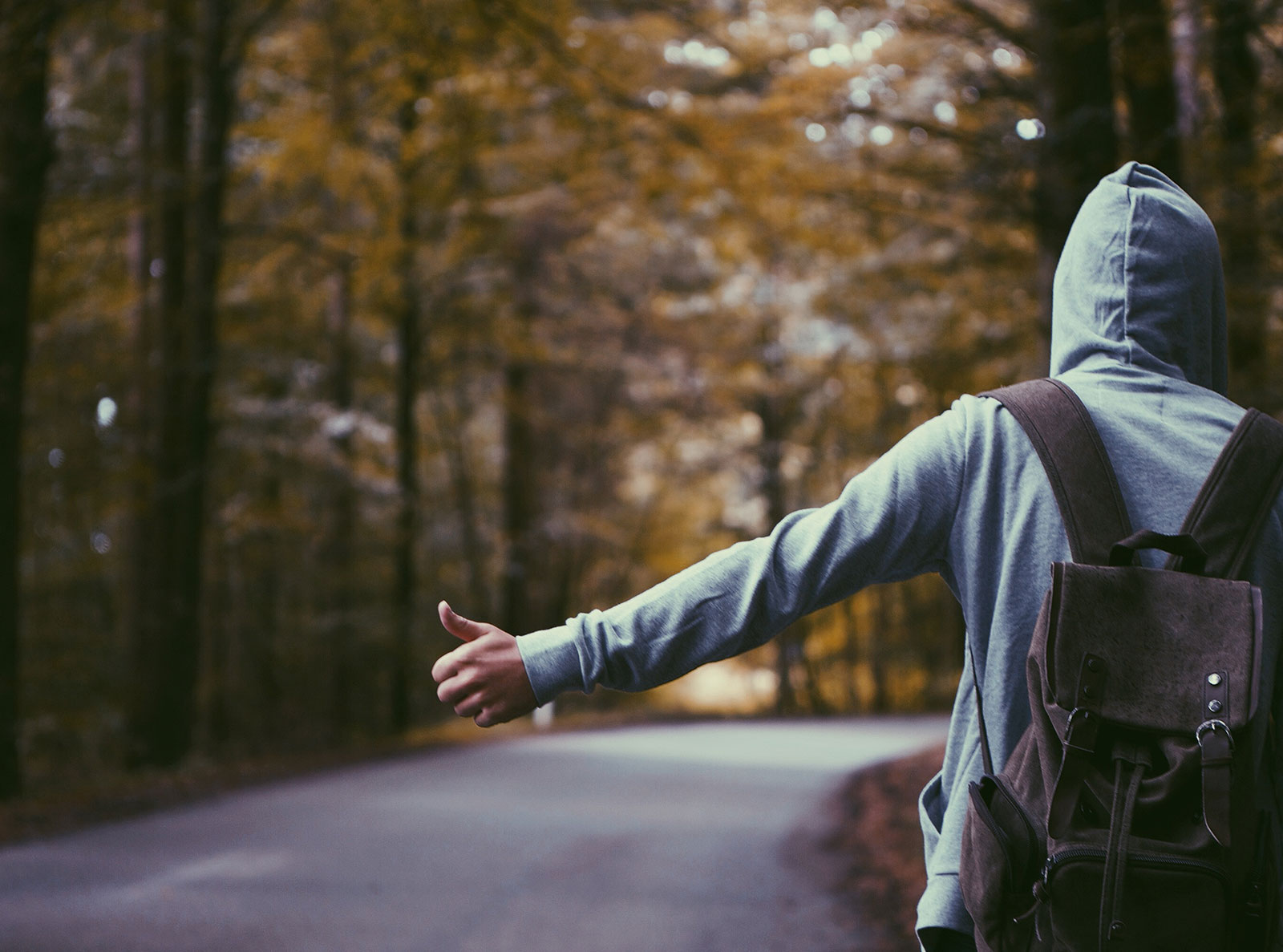 You have a wish or a goal and would like to work together with others in order to turn this goal into a reality. One of the ways to do this is by starting an organization or citizens' initiative. Your wish or goal could be to improve the shopping area in town, play sport together, or form a band or orchestra. This guide will tell you about the two types of organization you can start and what it really means to start a citizens' initiative. Alongside some great tips on how to start an organization or initiative, we have provided written and visual information on how to fund your plan and who to contact if you have any questions.
4 tips
Tip 1: The two types of organization: how they differ
If you want to join forces with others to achieve a goal, there are two possible ways for you to start an 'organization'. This could be as a 'foundation' or an 'association'. Read the table below to find out how these two types of organization differ. You can also watch the clip: 'What's the difference between an association and a foundation?'.
Foundation
Association
What does the law say? »
A 'foundation' is subject to the provisions in Part 5, Book 2 of the Dutch Civil Code.
An 'association' is subject to the provisions in Part 2, Book 2 of the Dutch Civil Code.
Setting up
A foundation must be incorporated by a notarial deed (this may involve a testament, but not necessarily) and registered at the Chamber of Commerce.
The founders or members of an association, however, can choose whether to incorporate the association by a notarial deed and register it at the Chamber of Commerce. An association incorporated by notarial deed and registered at the Chamber of Commerce is a formal association. Please visit www.verenigingen.nl for more information on other types of associations.
Officer's liability
An officer's liability differs depending on the type of organization » .

An officer's liability differs depending on the type of organization » .
Grounds and possession of property subject to registration (buildings, land, immovable property)
A foundation can possess grounds and property subject to registration, such as a building or land.
A formal association can possess grounds and property subject to registration, such as a building or land.

An informal association cannot possess immovable property (property subject to registration) and cannot be an heir or beneficiary.

Members
According to Dutch law, a foundation has no members.  If certain people within a foundation have a role that is similar to that of a member, then this foundation is acting illegally.
An association, on the other hand, does have members.
Board (foundation) and committee (association)
A foundation's board members are elected by the board. A foundation does not have members who oversee the board. This board is also not required to account for its performance or actions at a general membership meeting (GMM). However, there may be other relevant parties such as donors and grant providers who will want to know how their money is being spent. If the foundation receives external funds, it is required to establish a Supervisory Board to oversee the board.

An association's members appoint a committee, which then reports to the members.
Payments
Foundations are banned from issuing payments to a board member or a founder.
An association may not issue payments to a committee member, ordinary member, honorary member, or other member.
Articles (foundation) and charter (association)
The board of a foundation, or the District Court, may amend the foundation's articles.

The charter of an association may only be amended by the GMM.
Estate
If the foundation is a public benefit organization (algemeen nut beogende instelling, ANBI), then it is exempted from paying gift and inheritance tax.
If the association is a social benefit organization (sociaal belang behartigende instelling, SBBI), then it is exempted from paying gift and inheritance tax.

Other differences
A foundation cannot provide a security or take on a debt, unless the articles of the foundation explicitly permit this.

An association must have a General Membership Meeting (GMM). While this means the association is more democratic in practice, having a GMM may impair the association's ability to make quick decisions.
Tip 2: Starting a foundation or association
If you want to start a foundation, you must first complete several legal steps (see: www.stichtingoprichten.info orwww.notaris.nl for more information).

Although associations do not necessarily need to be incorporated by notarial deed, it is advisable to have them incorporated in this way. See www.notaris.nl for more information on how to start an association.
Tip 3: Citizens' initiatives
What are 'citizens' initiatives'?
Formally, a citizens' initiative is: 'an initiative by a citizen or a group of citizens looking to engage in a project or activity that will improve their community or society. This initiative may look to provide individual support to fellow citizens, enhance the quality of life in a neighbourhood, or improve social cohesion. The initiative may be intended for others or for the initiators themselves.'
Below are a few examples of a citizens' initiative:
Neighbourhood residents coming together to organize a street or neighbourhood party;
Parents who want to have a disabled-access apartment or apartment complex built for their disabled child, so that he or she can live more independently;
A person who wants to design a meeting and socializing point for elderly members of the community;
A person who wants to stop the construction of a drug rehabilitation centre.
A citizens' initiative is not driven by an established organization, but is started by citizens themselves. The difference between a citizens' initiative and a volunteer organization is not always clear. After all, some citizens' initiatives may be immediately incorporated as a foundation or association while retaining the more informal aspects of a small-scale initiative.
The publication entitled 'Burgerinitiatieven in zorg en welzijn' ('Citizens' initiatives in health and welfare') will help you to successfully start and complete a citizens' initiative.
Who can help?
If you have any questions, feel free to contact one of the follow organizations, bodies, or people:
Grants and funding
You want to start something new. But alongside what form of organization you want to create, you need to think about money. This is where grants and funding come in. Read on to find out more about the various options.
Municipality of Maastricht
The Municipality of Maastricht offers two types of grant for volunteering activities in welfare and health.
The first is the 'basic grant'. This is an annual grant for volunteer organizations and covers your fixed costs and permanent activities. You can apply for the grant in October. You are only eligible for the annual grant if you meet certainconditions.. The exact application deadline is published on www.maastrichtdoet.nl.
The second is the 'flexible grant'. This is a project grant that can be applied for at various times in the year. The grant relates to one specific theme that is established each year. You must meet a number ofconditions to be eligible for the grant. The application deadlines and themes are published onwww.maastrichtdoet.nl.
Other institutions and organizations
There are countless other institutions and organizations that provide grants for community and social activities. These include:
Oranjefonds Nederland: a national fund that provides grants for a huge range of social initiatives, including small-scale, local initiatives.
VSB Fonds: The national 'VSB Fonds' (VSB Fund) supports initiatives that encourage inclusive, active participation in society, social mobility, and personal development.
Elisabeth Strouven Fonds: this foundation supports social initiatives in Maastricht. All sizes of volunteer organizations can apply for funding.
Useful links
Donations and crowdfunding​
Difference between an association and a foundation (clip)
Draft policy plan
Draft articles or charter
Form for chamber of commerce